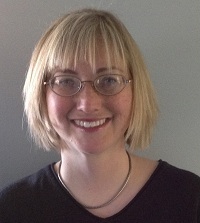 Sherry Grooms, APN
Certified Dermatology Nurse Practitioner
Sherry Grooms is a native of Southwest Ohio. She has been a resident of the Enon community for more than a decade. She resides with her husband, two children, three dogs and mean cat.
Mrs. Grooms graduated from Wright State University in 1995 from the College of Nursing and Health. She earned her first Masters Degree in 1998 in Community Health. The second Masters Degree as a Family Nurse Practitioner was earned in 1999. She worked for five years as a family nurse practitioner with A. Patrick Jonas, MD. In 2005, she took a position at Beavercreek Dermatology. Mrs. Grooms is certified in dermatology as well as family practice. Mrs. Grooms has continued throughout her career to supervise nurse practitioner students as clinical faculty for both Wright State University and The Ohio State University. She is excited to continue seeing patients at her new practice, Leo Dermatology in Enon, Ohio.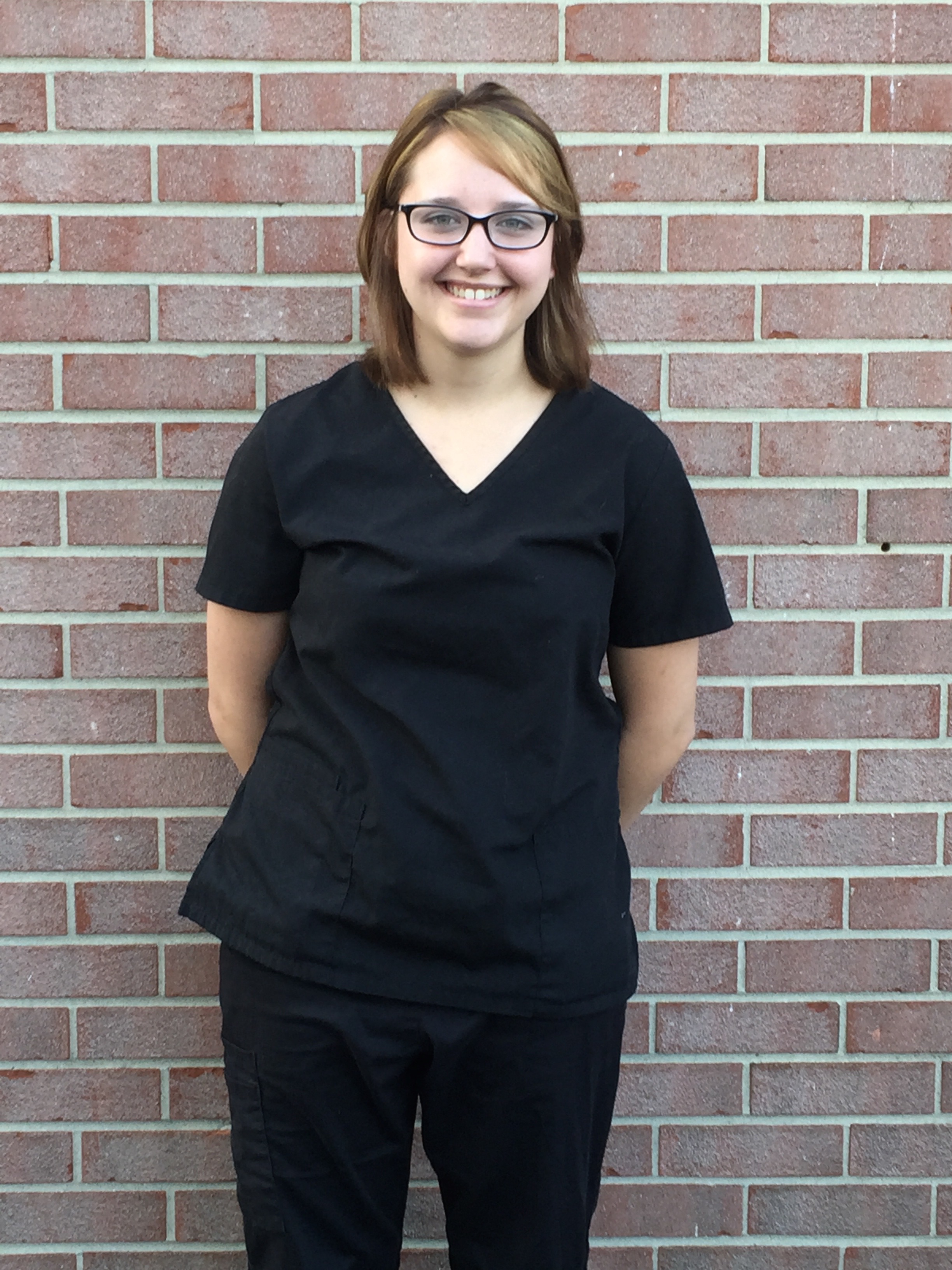 Suzi

LPN


Suzy is a graduate from Clark State Community College of Nursing. She is an LPN and been in health care for more than six years. She enjoys being outdoors and spending time with her husband and girls.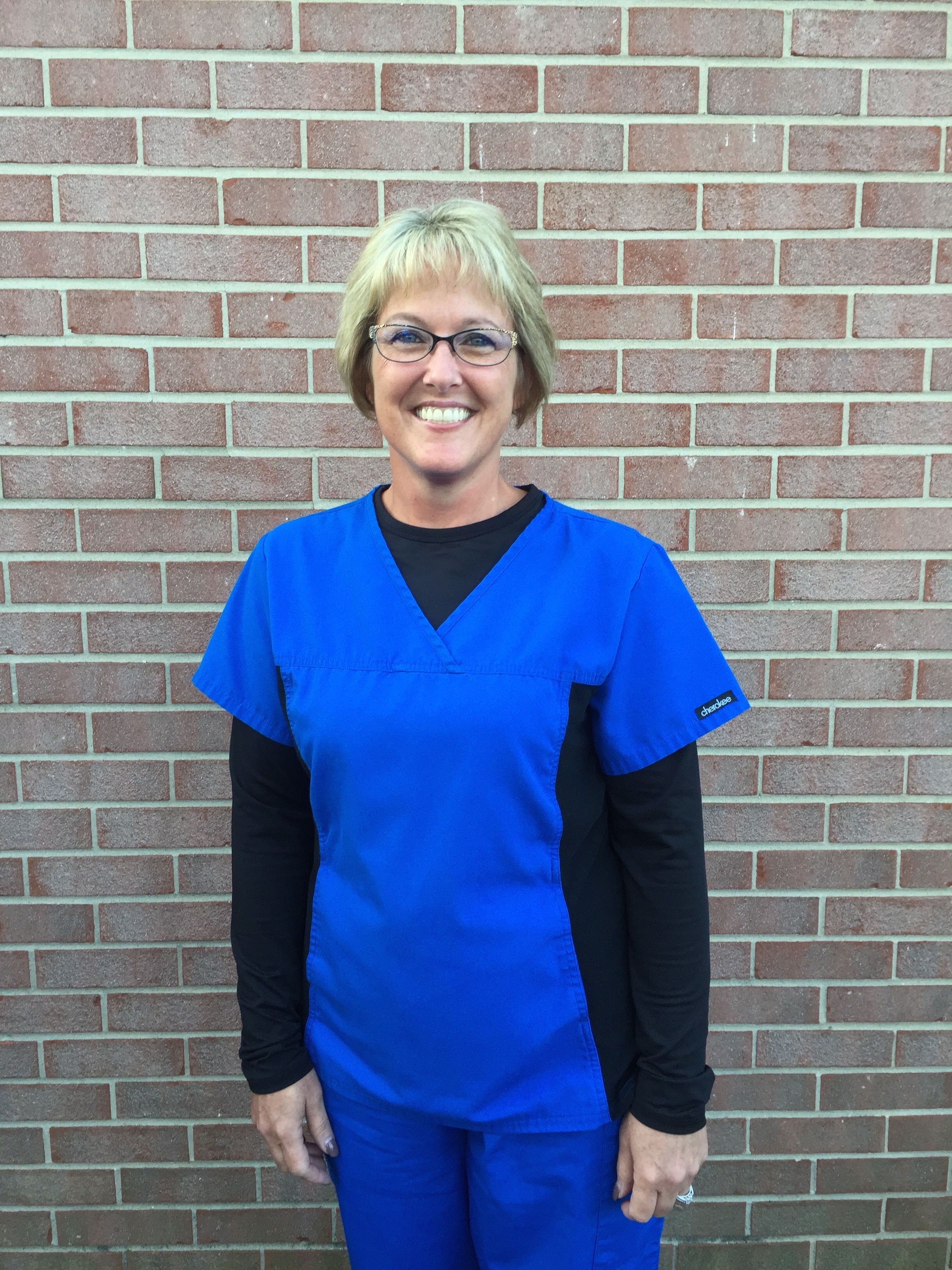 Toni

Office Manager


Toni is a 2008 graduate from Rets Tech Center with a medical billing & coding certificate. She has worked in dermatology for 8 years. Toni is married and enjoys spending time with her family and friends. She is an avid gardener and pet lover.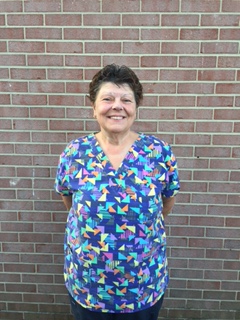 Kathy
Receptionist


Kathy is a mother and grandma. She has prior experience in the retail and insurance industry. She will be celebrating her first year with Leo Dermatology in December.